Questions to Ask Home Builders
When you are ready to build your dream home, it is important that you choose the right company to handle all of the details. You want to work with a builder who will respect your home building needs and follow through with every aspect of the construction process. '
If someone tells you they can do it all for you, run because this means they are not using sub-contractors so they have no idea what they are doing or how much time it takes for each step in the process. When choosing an experienced home builder, be sure they have history and references because there may come a time when you need them!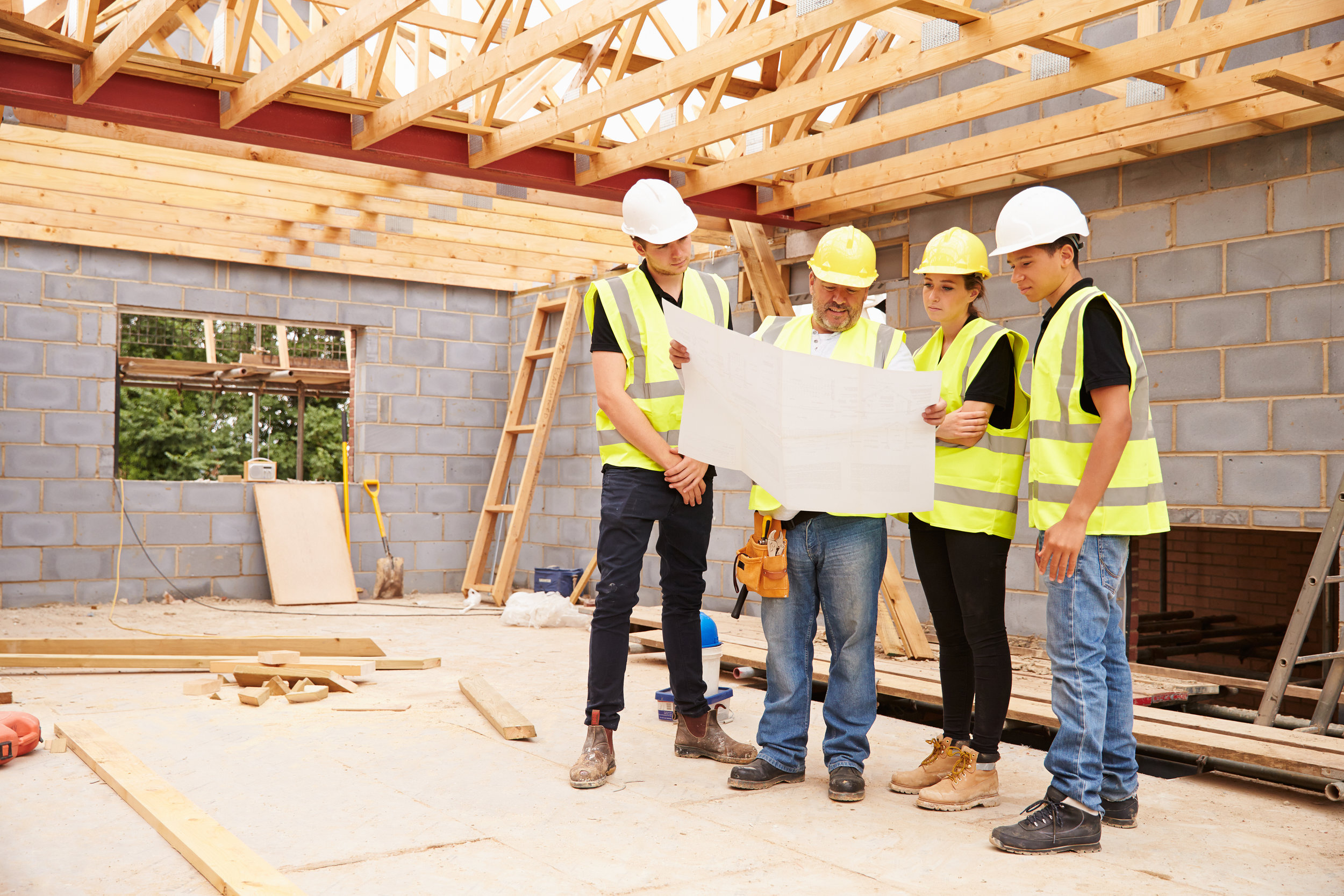 Be sure that your builder is well-qualified by checking their portfolio online or asking for it; then call those people to see what they have to say since it is usually glowing reviews! A good company will be proud of its work and confident in its abilities, so if you are not happy with the way things are going on-site, talk to them. Communication is the key to any relationship so make sure that your builder is willing to communicate with you about anything.
Here are some questions for you to ask during your initial conversation with potential builders:
1.) Do you use sub-contractors (i.e., plumbers, electricians)? What type of training do they receive? How often do you visit the job site?
2.) Do you offer a detailed plan with options? What type of payment terms do you offer?
3.) How long do you expect a typical construction project to take? What is included in your plans and fees? Do you offer any extras or upgrades (i.e., flooring, appliances, etc.) that are not included in my plans?
4) What is the warranty for labour/workmanship/materials on the entire building process, what does it cover? Can I add warranties to protect myself further?
5.) What steps do you follow during design, permitting, construction and final walkthrough? How many years have you been in business? What specific certifications can you provide me with so I know you are qualified to build custom homes the way I want them built?
6.) What type of customer service do you offer your clients? Do you have a home office or showroom I can tour and interview staff members?
7) How many homes will the company build in my area per year? Would it be possible for me to contact them and talk with some previous customers about their experience?
8.) Will you help me select an architect, developer or work directly with my designer on the project? What is your design input going to cost me if any at all? Do you have longstanding relationships with quality architects, engineers and subcontractors who share your values of respect, trust and responsibility towards homeowners/clients as well as the commitment to excellence in craftsmanship?
9.) Do you offer other types of construction besides single-family homes?
10.) How much do the cost of your home and what factors/credits go into the price? What is your budget for a company incentive program? Do you have any design consultants who can help me pick out items for my new home instead of having one pre-built by your company? Can you send me some examples so I can see different styles of homes to choose from or work with my architect to draw up plans I want to be built at an agreed-upon price per square foot?
I hope Hamilton Bardin helps makes your search for a home builder just a little easier!
…